What to Ask When Online Dating
Online dating includes two kinds of interests: the ones looking to have fun, have a nice time for a while, maybe meet personally and get a little bit physical but that's it; no further commitment. On the other hand, online dating is the deal for some people and they really want to find the perfect partner because they feel that by dating online first, they get to know people best as the physical part is out of the game for a while.
Whether you want to just keep a simple and nice conversation or if you want to get to know better that person on the other screen, here are some question you can ask them in both cases and will help you achieve your dating goals!
What To Ask When You Just Want To Have Fun
What's your favorite band/book/movie/show?
This will always help to start a conversation and keep it light because it isn't necessarily deep but still people love to talk about what they prefer, especially when it comes to hobbies, art, and entertainment.
What's the weirdest skill you have?
We all can do something fun and stupid that is at the same time impressive and embarrassing like being able to touch the tip of our nose with our tongue or maybe being able to put our fingers in a creepy way. Maybe you'll be surprised enough to want to meet and see the show for yourself! Never ask: are you a escort girl?
Talking about childhood is a good way to bring fun memories and excite people so it can be a great way to start a nice conversation that can keep for a while and still be comfortable or also lead to other conversations which is what we want at the end. Of course, if you find out the topic to be sensitive, better to not deep down there.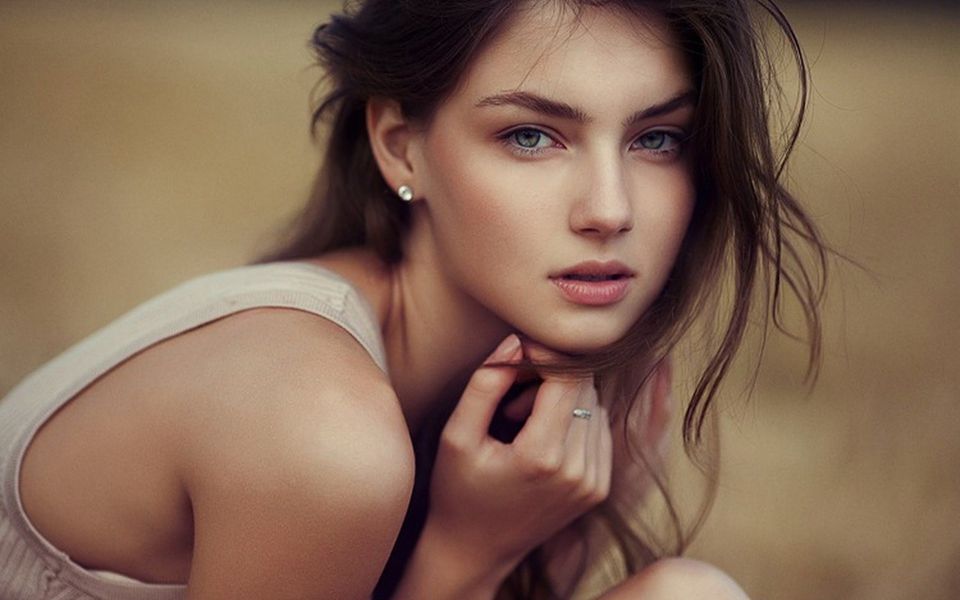 What To Ask When You Want To Know The Person Deeper
What are the things that motivate you to keep forward in life?
Knowing people's idea of future or vision of where they want to go is really important when it comes to long-term relationships. We must remember that romantic love is not realistic and that if we want to spend the rest of our lives together, we need to have the same idea of growing up, even though we don't have to follow the same path for doing it.
What about me interested you to write me?
When online dating, it's common that people judge us by our looks, that's why so many people fake them profiles. But if your profile has information about you and your interests, then you need to know what attracted them about you, if it's only your physique attributes, maybe they're not for a long-term relationship.
How is your relationship with your family?
Even though this is not exclusive, people who have good relationships with their family, or at least decent, tend to be more likely to commit and respect the concept of a long-term relationship. If this is what you're looking for, then making yourself an idea of their family's logic will definitely help to know if they're the one.